December 30, 2019 – January 1, 2020

SINGLES NEW YEARS EVE
CELEBRATION
RETREAT
at



includes
professional DJ, finger foods, desserts,
dancing,


• Part time packages are available for 1 night.
Please call 1- 800-500-TUSC (8872) for pricing.
If the toll free line is busy, then call 1-570-897-6000.

• Day Package:
Tuesday Dinner and New Year's Eve Extravaganza
featuring DJ George Flores: $50 per person.

• Full Retreat:
Prices (2 nights, 5 meals) range from:
$136 to $230 per adult double occupancy.



Single occupancy is a 35% surcharge.




Online registration is available
for full time guests (2 nights).
Part-time registration or day guests
can register over the phone at
1- 800-500-TUSC (8872) or 1-570-897-6000.
The New Years Eve Single Adult retreat begins with
registration starting at 4PM
and an optional dinner buffet
on Monday December 30th from 6:00 - 7:30pm
(available for an additional $14
and you must be pre-registered),
and ends with lunch on Wednesday.
Single adults of all ages are welcome.
Tuscarora Inn & Conference Center
Mt. Bethel, PA


(located off of I-80 by the Delaware River)



RESERVATIONS:
1-800-500-TUSC (8872)
If line is busy, call 1-570-897-6000


PAST NEW YEARS CELEBRATIONS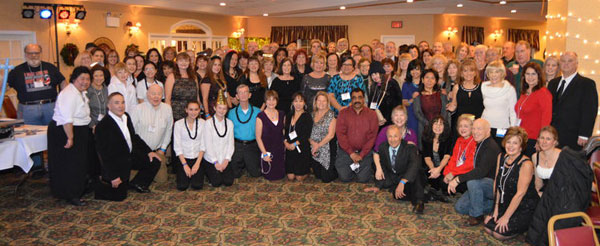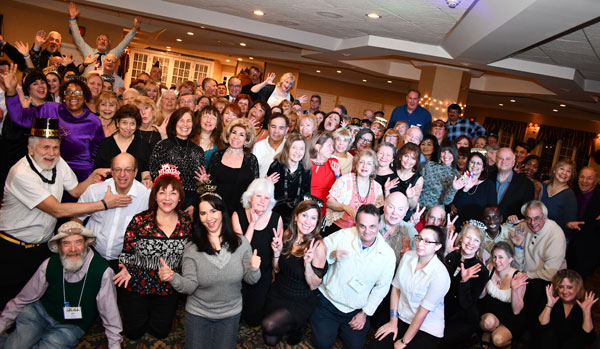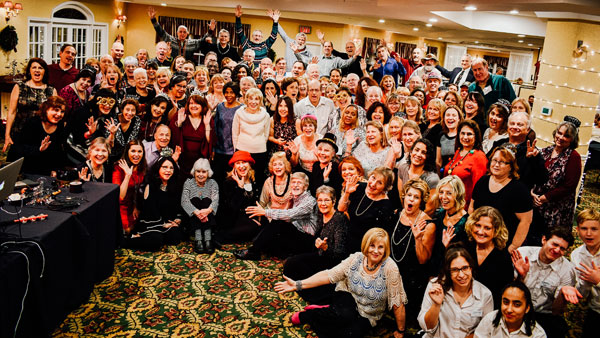 Featured Inspirational & National Speaker:
Dave Edwards,
An extraordinary presenter who is single himself.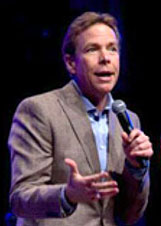 David describes himself as an "itinerant postmodern pastor". For more than a decade, he has been sharing his unique brand of ministry to a postmodern generation, as he speaks more than 500 times each year to over 250,000 people. David speaks from his heart about issues relevant to the postmodern generation. Regardless of the setting, David's message is simple: helping people to discover the importance of a Christ-centered lifestyle and reintroduce the truth of God's Word by meeting people where they are in life and bringing them one step closer in the process of knowing and becoming like Jesus Christ. He has authored 13 books and you can find him at www.daveedwardsspeaks.com
Worship:
Rachel Roy
Prices for Singles Retreat overnight accommodations at Tuscarora Inn & Conference Center are as low as $136 for bunk bed style rooms with a shared dormitory bathroom, to $230 per person for hotel type accommodations.

The above prices includes Monday andTuesday overnight accommodations, family-style meals Tuesday breakfast through mid day lunch on Wednesday January 1 (5 meals), admission to the conference with speaker David Edwards, and a New Years Eve Celebration led by DJ George Flores.


Main grounds (below).
Office entrance (left) / The outside of the Senum-Thompson Center Auditorium (right)




Take a look at Tuscarora grounds photos:
http://www.tuscarora.org/gallery/

Located in the foothills of the beautiful Pocono Mountains, Tuscarora is just over the Delaware River from New Jersey and 90 minutes from New York City.